Estate Gifts Leave a Lasting Legacy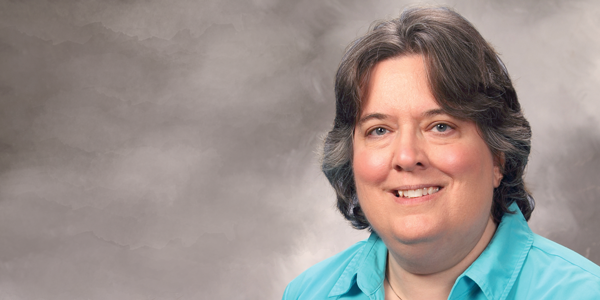 Many people strive to make a difference in our world - and some strive to ensure that legacy of service to others continues even after death.
Whether it is a $1,000 bequest that provides recreational outings for our retired Sisters, or the $1 million estate of Marie V. Gendron that established the Center for Earth Jurisprudence at Barry University School of Law, the Adrian Dominicans and the people we serve have benefitted in numerous ways from the planned giving of thoughtful benefactors.
The Heritage Society is a group of people who have designated the Adrian Dominican Sisters in their planned giving, which includes wills, charitable bequests, or insurance policies.
"I'm privileged every day to see what the Adrian Dominican Sisters are all about," said Arlene Bachanov, who is both an Associate and Adrian Dominican Co-worker. "They are, and have always been, women who live out the mission with every fiber of their being, women who have spent their lives in service to God and to others. I became a member of the Heritage Society because I want what I leave behind in this world to honor the Sisters' life's work. Supporting the Congregation is something that's very important to me, and the Heritage Society gives me the perfect way to make a commitment to their future."